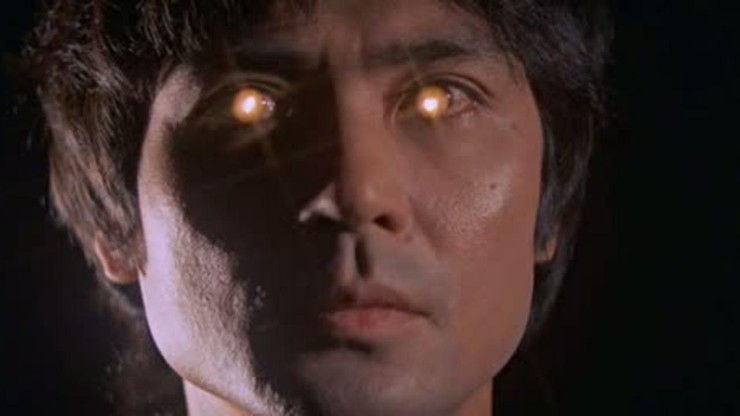 ***
Gwong 2
Dung 1
Wah 2
In the man with 2 brains it only took two scenes before Doc Hfffrr found one whose brain he could replace, very fast, very efficient, and although Hong Kong wasn't Austria, it was still human based and full of sleaze so I shadowed what Steve Martin did and went looking for a prostitute who a] wouldn't be missed, b] was local and c] wouldn't put up much of a fight when I drugged her and said, it's okay, I'm not a perv, I just want to transfer your brain knowledge to my brain and, because you speak Cantonese and won't be missed, it has to be you.
Sorry.
Mong Kok had lots of them, some Chinese, some Russian, all sitting on plastic bedsheets or killing time in the park.
How you could psyche yourself up to suck off those old guys from Yau Ma Tei, I had no idea, but I figured I wouldn't need to worry about that even if I did have their brain.
I went up the stairwell with the pink neon sign and knocked on a door, hiding the syringe behind my back. I didn't even know the Cantonese for 'door', that's how bad it was, but never mind, I'd soon know it all, and the tones too.
The door opened and the woman spoke Mandarin, not Cantonese [I knew enough to know the difference], so I nodded and tried the next one. 8 doors on the whole floor and only one of them spoke Cantonese. I walked in and let her lead me to the shower and as soon as she turned her back I stabbed her with the syringe and went to work. It took 2 hours for the transfer, just like Avon said, and suddenly I could speak Cantonese, gutter Cantonese maybe, things like do you like it, do you really like it, are you sure you like it, time's up etc. It was enough.
I leaned against the sink and stared at her thighs.
Then her face.
She was still out.
Then her neck.
Then her kneecaps.
Then her hai.
Everything seemed well-kept.
I pushed away from the sink and peered into the living/bed room.
There was a book on the floor, in Chinese, it said Pushkin 'The Queen of Spades', and, ah, god, not Pushkin, I knew what he wrote about, some of it, but my situation was different, she wasn't rich, or lonely, or Russian, so it wasn't the same at all, not even theme, not really. I would never pursue someone that coldly, look them in the eye, talk to them, watch veronica's closet with them, stab them, I couldn't, it was murder, mau sat, I'm no hong sao, I've got a syringe, had a syringe, he didn't, he knew her, I didn't, and mine's still alive…maybe… Continue reading →