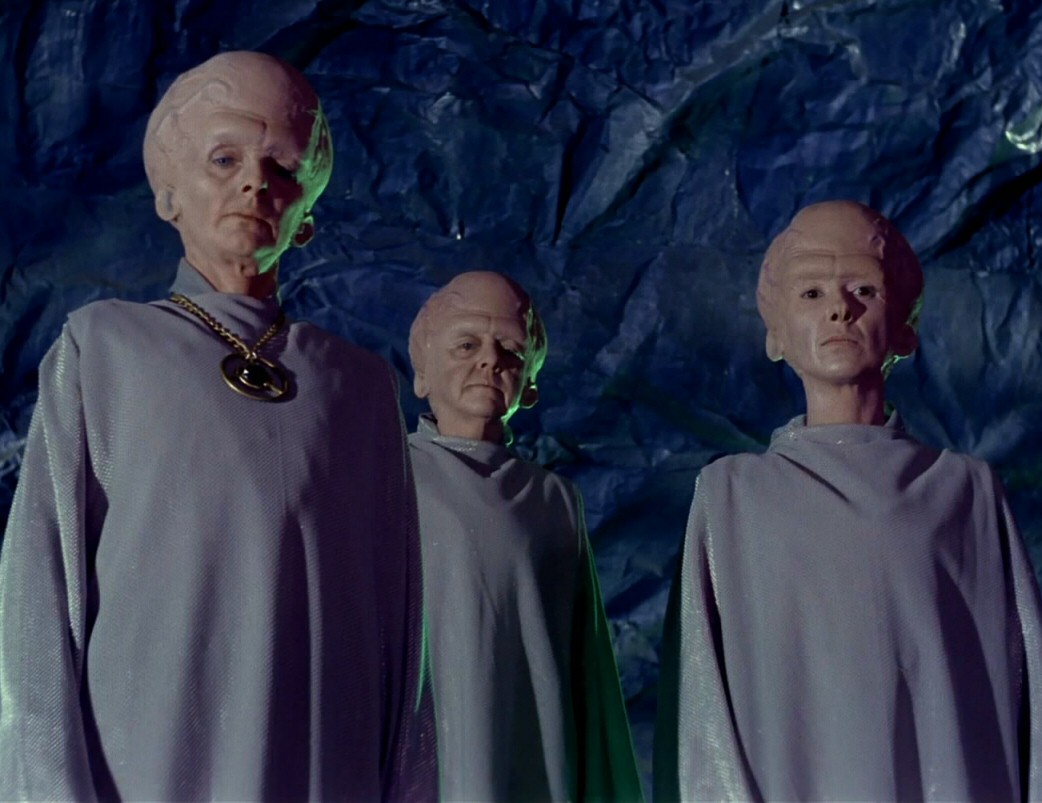 #
In many ways Susan Sarandon was more than just the lub interest from Bull Durham and the ex-wife of Tim Robbins, she was also the mind interest of sub space aliens who conducted experiments with/in/outside of time.
It had started, the Sarandon interest, when a stray signal from Earth swerved and poked itself into sub space by mistake…and ended up on one of the screens inside an alien base only eight sub-parsecs from the Sol System [not that distance really mattered].
Alien: What's this?
Alien 2: White Palace.
Alien: Well…I don't like white, and I don't really like palaces…wait, who's that?
Alien 2: The one with the stick?
Alien: No.
Alien 2: The one with the hills?
Alien: Yes, who is she?
Alien 2: Susan Sarandon.
Alien: Wow.
Alien 2: I know.
#
RULE 17 of Chrono-strip-experimentation:
Always seek permission from a representative of the subject's world, even if that representative seems to be out of their depth.
If refused, ask another.
#
The sub space aliens ordered the face cream, pulled out the temporal hacksaws and grew four tongues [two as back-up].
The face cream would take a few weeks to arrive, so they passed the time by watching the 14th century.
Their notes:
Black Death = efficient culling of general population, mostly peasants
Red Death = efficient culling of Italian nobles who worshipped something called Satan. Continue reading →