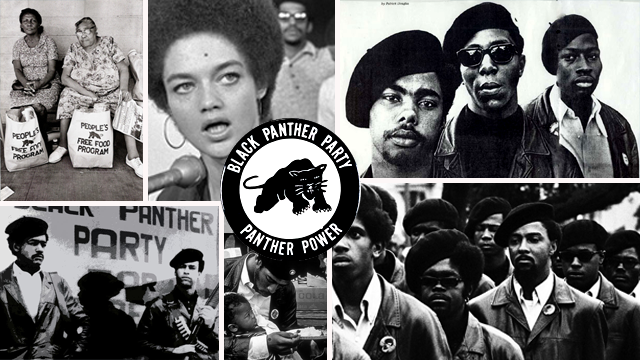 #
I'm not American, but I know what a fucked up institution the police can be so go donate something to Black Socialists of America and read more about them while you're there. If you're not sure about the S word then find some local group to help, maybe a  local chapter of Black Lives Matter [not sure about the main website/group, seems a bit vague and neo-liberal, but I could be wrong]
Read about the history of the Black Panthers and AntiFa too
and Anarchism/Anarcho-Communism/Anarcho-Syndicalism
cos it seems like a lot of people don't understand its political meaning.
Even if you disagree, or agree with some parts and not others, at least you got there yourself, with your own brain.
AK Press is a solid Anarchist press, has a lot of decent history books, you could start there.
Don't get your info on these groups from the mainstream media.
#
NOT YET TREK [THE STATE OF THINGS]
FOX NEWS on the corner
handing out grot pics
COP with a 10FT DICK
DOMINATES
30% 40% 50% animals, 1% quit
Rest of them
You're talking to a mannequin
Look at those fuckers
Stealing my NIKE, hurting my TARGET
Think of the window
Its kids
Other windows go on CNN, talk of repair costs
In the tens of dollars
Hundreds even