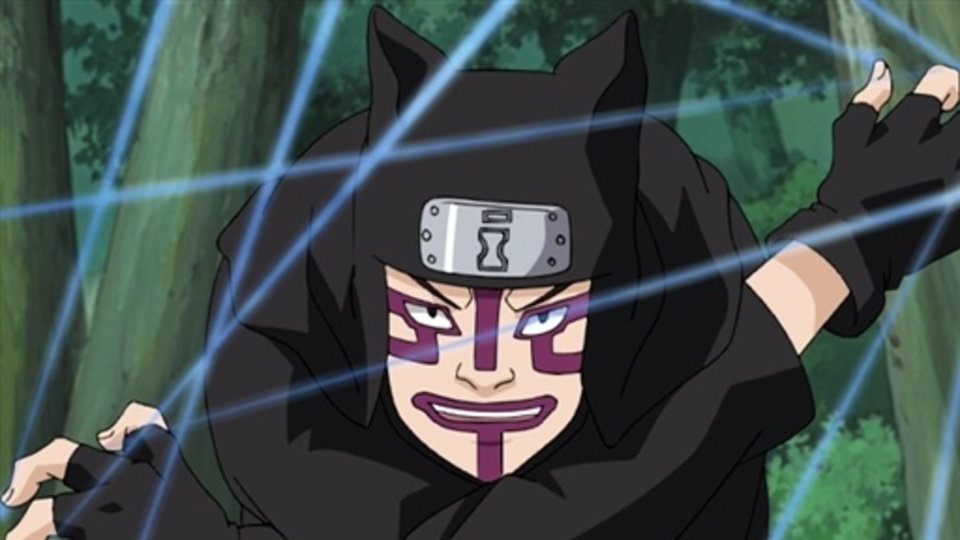 ***
Google translate ga yoku nata
It's true, two years ago it couldn't handle idioms, now it changes 'raining cats and dogs' to 'heavy rain.'
It speaks too
in a train tannoy voice
but it's better than nothing.
Okay, I typed too soon. Google translate is still weak. I just tried something more difficult, an idiomatic phrasal verb, and it did not go well.
'The killer took him out' became 'the killer brought him [somewhere].'
A bit harsh as there's not much context to that phrasal verb. The killer could've taken him out somewhere, it's not impossible and, far as I know, google translate is the sum of its programmed database, not intuitive AI, so I gave it a bit more to work with:
'The killer took him out with one bullet.'
Again, it translated as:
'The killer, with one bullet, brought him [somewhere].'
It's interesting, how would you programme common sense into an online translator that has no experience of our perceived reality? To google translate, it might be completely normal for killers to take people somewhere while carrying a bullet.
Maybe the only answer is AI?
That or the elimination of all idioms from every language?
The next problem: how to understand an episode of Naruto. I tried last week, Episode 216, but the first scene was insanely fast. Even when I slowed the speed down to half, it was difficult to pick anything up. Or you can pick it up, but you don't know what it means. Do children really understand this? Continue reading →